WELCOME TO SPECTOR'S HOCKEY BOOK REVIEW ARCHIVES
CLICK THE BOOK COVERS BELOW TO TAKE YOU TO THE REVIEW.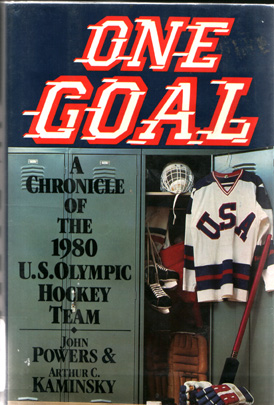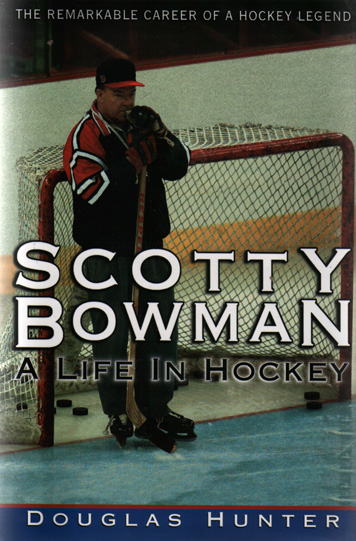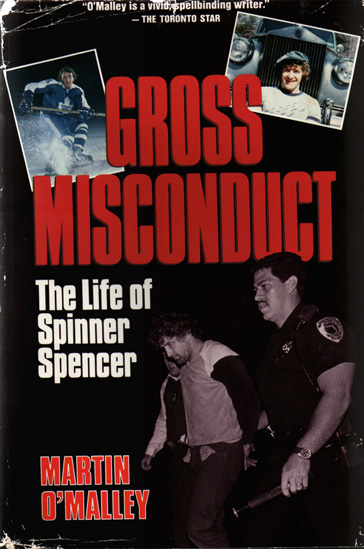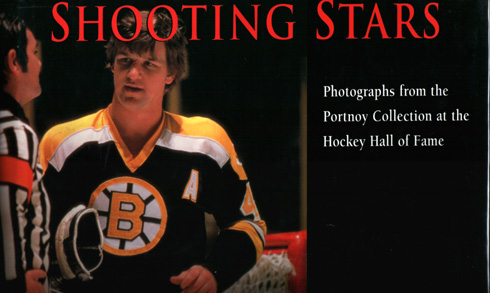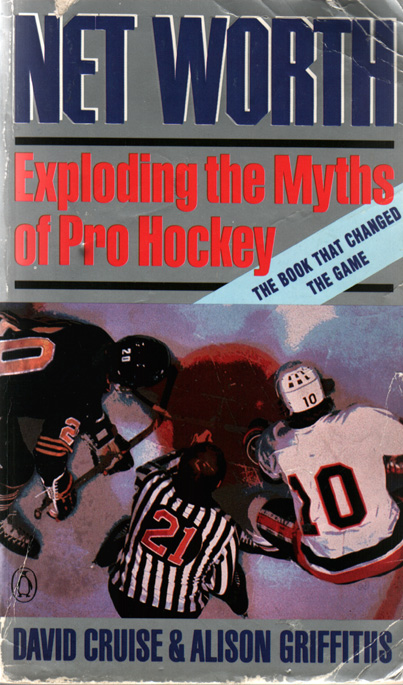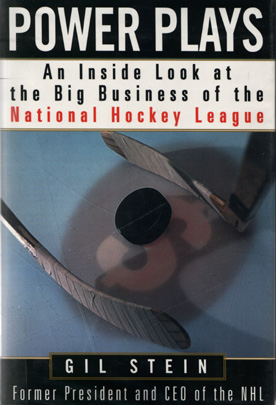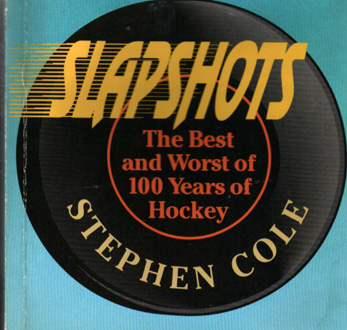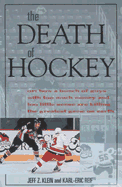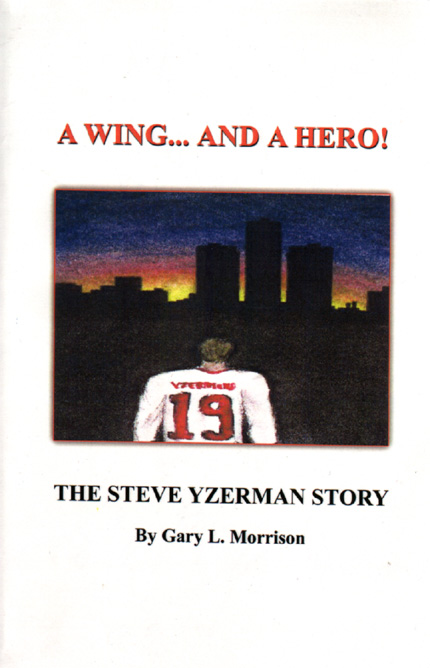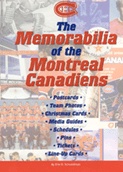 GOON: THE TRUE STORY OF AN UNLIKELY JOURNEY INTO MINOR LEAGUE HOCKEY.
This site has not been endorsed by the National Hockey League, nor any NHL affiliated teams. The views expressed on this page are solely those of the author, and in no way reflect those of the NHL nor anyone associated with NHL teams. (C) 2002 Spector's Hockey.
Click here to return to Spector's Hockey.